UPDATE: 05/28/2018, 5:30 P.M. — The Missouri State Highway Patrol reported 63 Highway being completely reopened after a crash near Cairo on Tuesday. No injuries were reported in the incident.
=============================================
RANDOLPH COUNTY, Mo. — KMZU News has confirmed reports of a crash involving at least one vehicle, possibly more, on Highway 63 in Randolph County.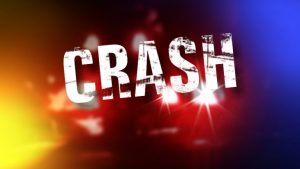 According to a spokesperson for the Missouri State Highway Patrol, emergency personnel are currently at the scene of the crash, reported in the southbound lanes of Route 63 at Cairo, near the junction with Route Z.
It was not immediately known if anyone involved in the crash was injured, however the southbound lanes of 63 are currently blocked. I
It was also unclear at the time of publication how long the roadway will be blocked off, however the Highway Patrol is suggesting motorists plan alternative routes and exercise caution as they work their way through the area in question.
This story is still developing. Refresh this page for the latest update.