BREAKING NEWS — Water spilling on to 65 Highway in Carroll County, one lane blocked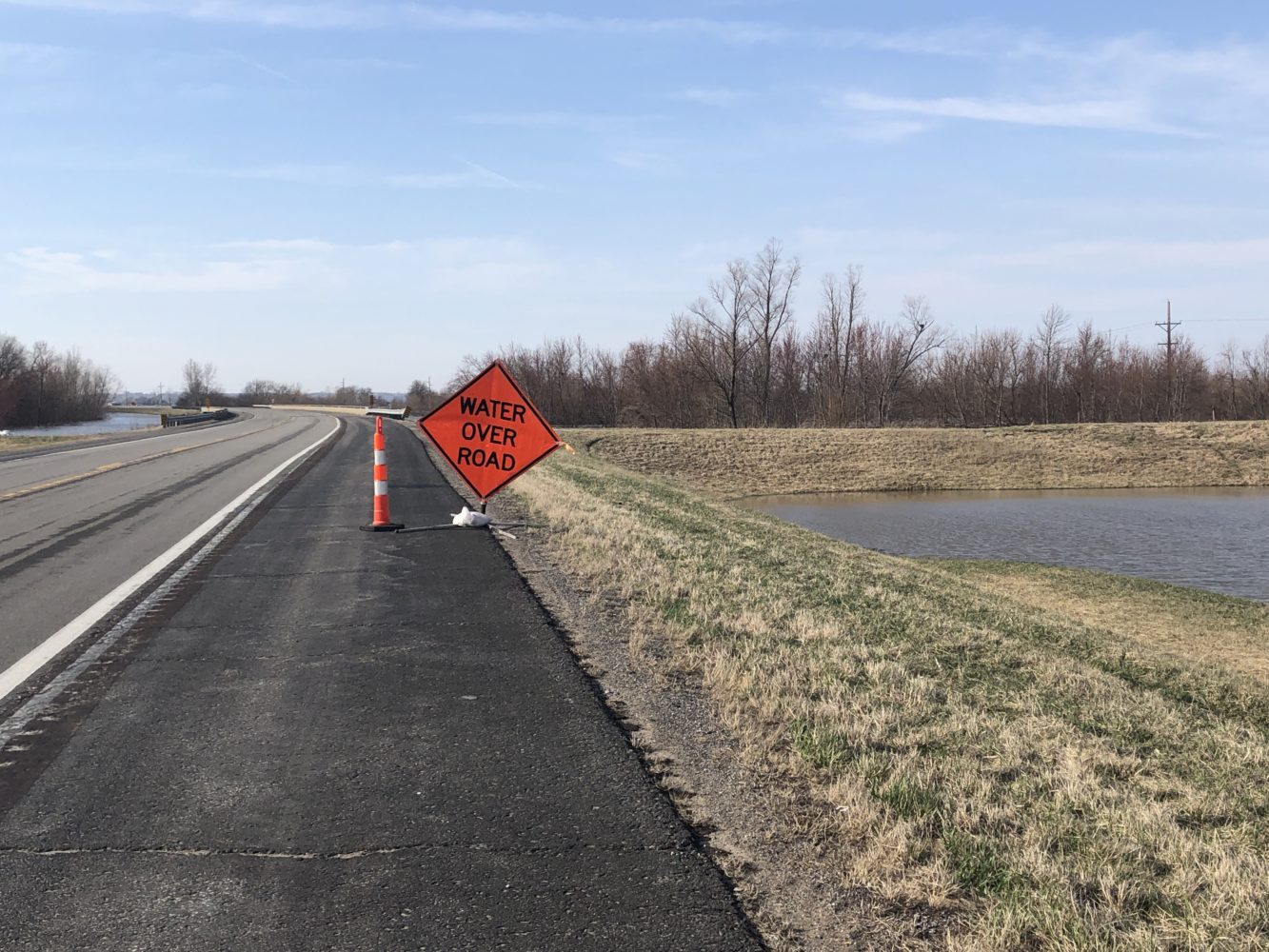 CARROLL COUNTY, Mo. — There is water over 65 Highway in Carroll County.
KMZU News has confirmed that traffic is blocked in one lane just north of the Missouri River Bridge crossing the Missouri River at Waverly.
Water began spilling onto the roadway a short time ago and traffic is being flagged at this time.
The roadway is open, however traffic is only operating in the northbound lane at this time.
Drivers in the area should exercise extreme caution. Delays are possible. If possible, motorists should plan alternative routes.
This story is still developing. Refresh this page for the latest update.