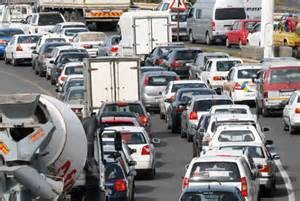 A KMZU listener has reported a traffic jam on Westbound I-70 at Oak Grove.
Reportedly, the vehicles involved in the accident are still in the roadway but emergency crews are working to clear the scene. The caller stated traffic is backed up and moving very slowly. If you are in the area please use extreme caution, watch for emergency workers, and be ready to stop.
If an alternate route is available to you, it is advised to take advantage of it. Again that accident is in the west bound lanes of I-70 underneath the Oak Grove overpass at Oak Grove.
KMZU will continue to monitor the situation and bring updated information as it is made available to us.