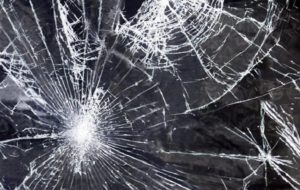 RAY COUNTY, MO – A rollover vehicle accident was reported Monday morning in the 9 a.m. hour.
The incident was reportedly along Route A in Ray County at Christian Road. Initial reports indicate one occupant was entrapped.
Highway Patrol confirmed the accident but was unable to provide further information. Traffic impact and injury information are currently unknown.