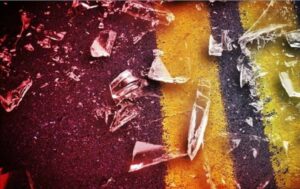 WARRENSBURG, MO – Witnesses say traffic is extremely slow at a roundabout north of Warrensburg.
Reports indicate a semi overturned in the roundabout on 13 Highway.  Missouri Highway Patrol confirmed the report saying the accident is being treated as a non-injury incident. Missouri Transportation Department has closed Business 13, and Route 13 north of Warrensburg.  Responders are en-route for removal, but no estimated time of removal was provided.
Motorists are urged to approach with caution in that vicinity.