UPDATE: (08/24/16) 1:55 p.m. The Missouri State Highway Patrol reports that the intersection is now clear about one mile west of Waverly, Mo. It was partially blocked for about an hour after a collision between two vehicles at approximately 11:45 a.m. Wednesday.
The patrol reports that injuries were minor.
WAVERLY, Mo.– A KMZU listener has reported a two-vehicle crash near Waverly.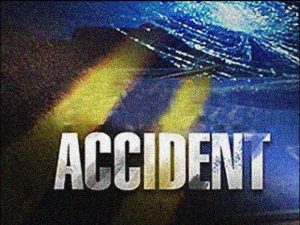 Reports indicate the accident is on 24 Highway, just west of Waverly, before the 23 junction. One car is reportedly in the ditch and the other is blocking westbound lanes of 24 highway.
Crews are en route to the scene. Extent of injuries is unknown.