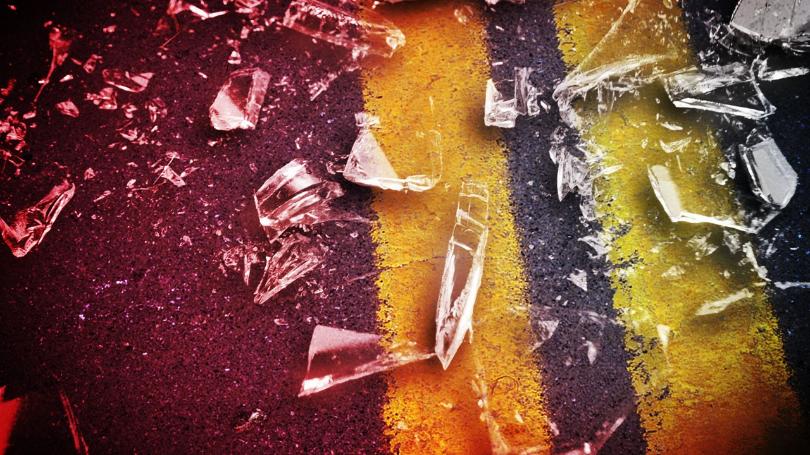 HAMILTON, MO – A vehicle crash east of Hamilton injured a Breckenridge teen Wednesday afternoon.
A crash report says a westbound vehicle driven by Samantha Johnson, 18, was out of control after an attempt to change lanes. Troopers say it struck a semi truck and then went into the median of 36 Highway, east of Hamilton.
Johnson was not wearing a safety device. She was taken to Hedrick Medical Center with moderate injuries.