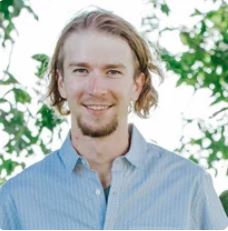 Wellington resident, 23 year old Brian Keith Dieckman, died Friday, December 13, 2019.
Funeral service is scheduled for 10 a.m. Thursday, December 19, at St. Paul Church, in Napoleon. Visitation will be one day prior, from 6 – 8 p.m. Wednesday at the church. Burial follows in Buckner Hill Cemetery.
Memorials are suggested to the church.
Arrangements are entrusted to Walker-Nadler-Fuller Funeral Home in Lexington.