COLUMBIA, Mo. — The University of Missouri Police have a new interim chief after Doug Schwandt announced his retirement.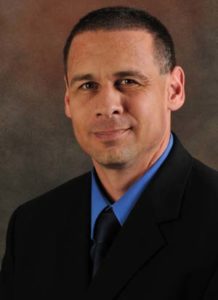 Vice Chancellor for Operations Gary Ward said that Brian Weimer has been named interim chief. The move is effective Aug. 3. Weimer has been with the department since 1992.
Currently, he is major of operations, which includes overseeing the patrol division, the crime prevention unit, the investigation division and staff services. He oversees officer training and the department's accreditation efforts and serves as MUPD's internal affairs investigator.
Schwandt joined MUPD more than 20 years ago, becoming chief in 2015. Ward is planning a national search for a permanent chief.
"I am excited to continue MUPD's work of maintaining our strong relationships with students, staff and faculty and the greater Columbia community," Weimer said. "I am proud of our professional department where the culture is to serve our students, staff and faculty."