SCHUYLER COUNTY, Mo – Bridge work next week will temporarily affect traffic on U.S. Route 136 in Schuyler County.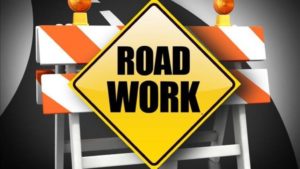 According to MODOT, traffic will be reduced on December 30 to one lane, a quarter of a mile before North Fork Middle Fabius River Bridge in Lancaster for bridge work. The work will be completed between 11 a.m. and 4 p.m. with a 10 foot width restriction in place.
The work is weather permitting.