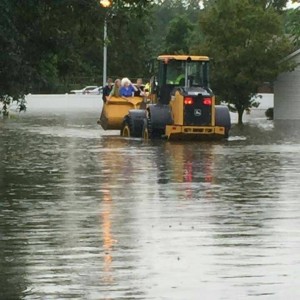 BROOKFIELD, Mo. — The Brookfield area and surrounding community is being subject to flooding after an abundance of rainfall.
According to Linn County Emergency management, all low lying areas in Brookfield are currently covered in water. Several roadways are also flooded or washed out including Rt 11 South of Brookfield, Rt WW east of Marceline, Rt W south of Meadville, Rt C from Purdin to Rt M, and Highway 36 three miles east of Meadville. KMZU is reminding motorists not to drive in flooded streets and be weary of washed out roadways.
You can find all Missouri road closures through MODOT by clicking here.