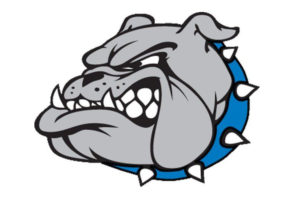 BROOKFIELD — The Brookfield Board of Education is set to meet again on Tuesday.
At this meeting, some topics of discussion include the approvals of transportation routes, a list of student teachers and student out-of-state travel. The board will also hear a COVID-19 update, review the online learning platform and amend the budget.
A board meal will take place at 4:45 p.m. at the district conference room, with the official meeting going into session at 5:30.