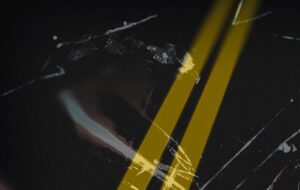 LIVINGSTON COUNTY, MO – A crash in Livingston County led to injuries for a Brookfield man Monday afternoon.
The crash, according to troopers, occurred two miles east of Chillicothe at the intersection of County Roads 234 and 255. The report states, Daniel Waller, 56, was the driver of the Grand Caravan which skidded as it traveled through the 'T' intersection and overturned.
Waller was taken to Hedrick Medical Center with moderate injuries.