LINN COUNTY, Mo. – A Brookfield motorcyclist was seriously injured when he carshed in Linn County Friday evening.
The Missouri Highway Patrol says the crash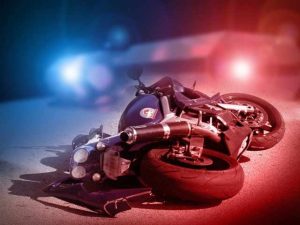 occurred around 6:30 p.m. on Highway 5, two miles North of Purdin. Tyrel Treat, 27, ran off the right side of the northbound lane and overturned.
Treat was flown to University Hospital in Columbia for treatment.