BENTON COUNTY, Mo. – A Brookfield man was cited for felony drug possession in Benton County Saturday night (July 25).
In a report filed by the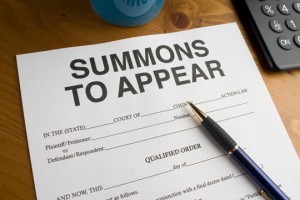 Missouri Highway Patrol, Kristopher L. Sutton, 34, is accused of felony possession of a controlled substance and misdemeanor possession of drug paraphernalia.
Sutton was processed at the scene and released with a court date.