LINN COUNTY, Mo. – A disposition hearing is scheduled at 9:30 a.m. this morning, April 18, 2019, for a Brookfield man charged with first degree child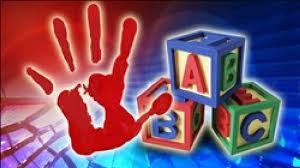 molestation.
Michael D. Collis, 61, was arrested after Brookfield Police responded to a sexual assault tip involving an under age victim. The victim told investigators about an incident that occurred with Collis in July of 2017.
If no disposition is reached, the Linn County case will be set for preliminary hearing.