LINN COUNTY, Mo. — The Brookfield Police Department is investigating the death of a juvenile.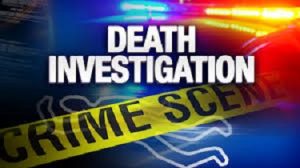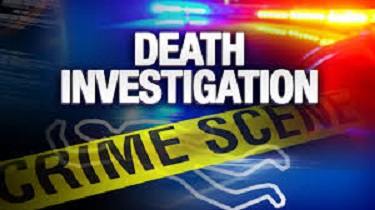 According to a facebook post, officers responded to a local residence around 3:30 a.m. this morning.
During the arrival, officers found a juvenile unresponsive on the floor of the residence. CPR was performed before the person was taken to Pershing Memorial Hospital, where he was pronounced dead. An investigation into his death has begun.
Law enforcement is not releasing the name of the victim until all family members are notified.