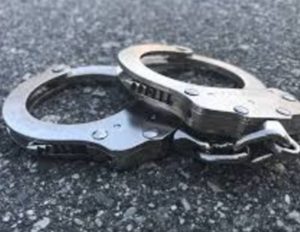 BROOKFIELD, MO – The arraignment of a Brookfield resident occurred Thursday on drug, and endangerment charges.
Charges were pursued after a search warrant was served August 6 at a residence. North Missouri Drug Task Force and Highway Patrol, in cooperation with Brookfield police arrested four residents, including Shawna Eddy, 29. Law enforcement confiscated what they believed to be methamphetamine, and noted two juveniles in the house.
Eddy is charged with two counts of endangering the welfare of a child, possession of methamphetamine, and maintaining public nuisance. A bond appearance hearing will be August 19th.