A Linn County man is recovering after a Friday morning accident just north of Brookfield.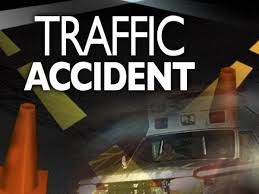 Missouri State Highway Patrol crash reports indicate Larry Cunningham, 76, of Brookfield was northbound on RT M when his international 4900 truck ran off the right side of the road. Cunningham then over-corrected and traveled off the left side of the roadway, striking a ditch.
Cunningham was transported to Pershing Memorial Hospital for treatment of serious injuries.