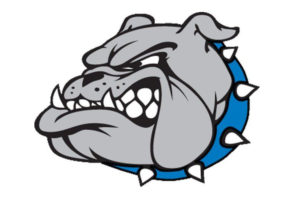 ROOKFIELD — The Brookfield R-III School District will start virtual learning on Dec. 1.
Superintendent Kyle Collins wrote in a letter sent to parents and guardians Wednesday night that due to a shortage of faculty and staff due to positive COVID-19 cases and close contacts in quarantine, the district will need to make the temporary shift. Classes were still in-person on Thursday for students to get all needed materials and instructions for virtual learning. Friday will be a teacher work day, as will Nov. 30.
The school board already made the decision earlier to extend the Thanksgiving break to include Nov. 23 and 24. Students will be virtual learning from Dec. 1 through 4, with hopes to return to school on Dec. 7. The staffing situation, as well as positive cases, will be monitored in the days leading up to the return date.