CHARITON COUNTY, Mo— A Brookfield woman is facing felony charges after allegations of kidnapping.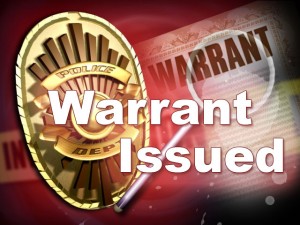 According to court records, an arrest warrant has been issued for Shelly Dawn Fender, 43, after incidents which occurred Thursday, February 11, 2016. Fender is wanted on 4 counts of parental kidnapping and a single count of abuse or neglect of a child.
Fender's bond is set at $10,000 with special conditions.
Initial court proceeding are currently pending.