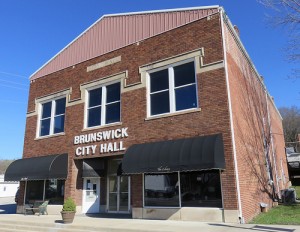 BRUNSWICK —  The Brunswick Area  Chamber of Commerce will meet on Tuesday.
Some of the old business that will be addressed are updates on the museum, Main Street and the Pecan Festival. The chamber will then move to a discussion about Christmas on Broadway, an event that is set to happen on Nov. 28. At this year's event there is projected to be a performance from Shapes Dance and Acro, a lighted Christmas parade, pictures with Santa and ornaments for sale.
The meeting will take place at 5:30 p.m. at the former Budweiser Distributing Company.