CARROLL COUNTY, Mo. – The Missouri Highway Patrol is reporting the seizure of drugs during a traffic stop in Carroll County Monday.
The incident was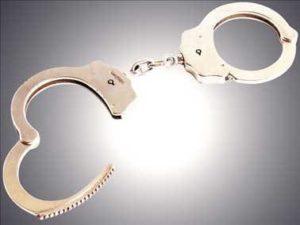 reported around 2;00 p.m. yesterday, when Johnnie W. Horton, 40, of Brunswick was stopped for speeding. Along with no insurance and not wearing a seat belt, Horton is accused of felony possession of methamphetamine, possession of opiates and drug paraphernalia.
Horton was processed at the Sheriff's Office then released.