BRUNSWICK, Mo. — A student from Brunswick tested positive for COVID-19 according to a letter from the R-II School District.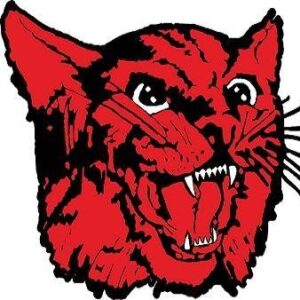 The announcement sent Monday, Oct. 26, says the district is working with the Chariton County Health Department to contact trace. Parents will be notified by the health department if their child is identified as a close contact.
On Tuesday, Chariton County listed four new COVID-19 cases in the county.