BUCHANAN COUNTY, Mo. — A St. Joseph resident was arrested in Buchanan County Monday afternoon amid allegations of drug possession.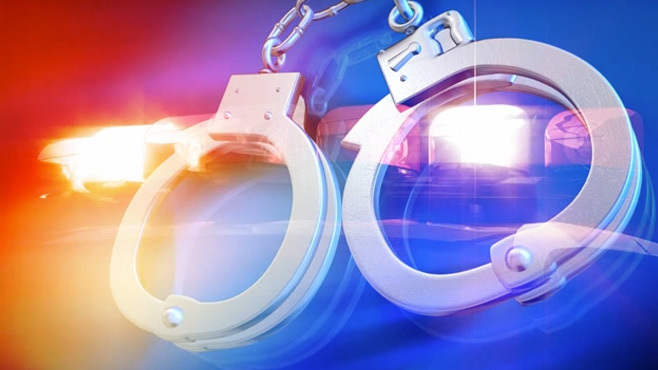 At 12 p.m. Monday, Jeremy P. Racine, 38, was arrested by Missouri State Highway Patrol, according to an arrest report.
Racine was preliminarily charged with possession of a controlled substance except 35 grams or less of marijuana, possession of drug paraphernalia, and failure to use a seatbelt.
Racine was taken to Buchanan County Jail, where he was placed on a 24-hour hold.
Formal charges are currently pending.