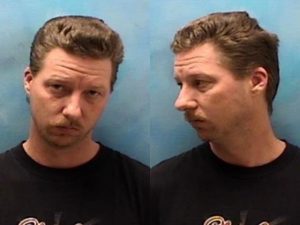 ST. JOSEPH, Mo.- A St. Joseph resident was sentenced to 30 years in Missouri Department of Corrections.
According to court documents, Gordon Mack Stone II, 38, was charged with first- degree felony statutory rape with a person less than 14 years old.
The probable cause statement states according to the victim, who is under 12 years of age at the time of occurrence, Gordon Stone committed the crime by forcing himself upon her multiple times over the course of several months, . The defendant, Stone, was responsible for the child's care at the time of the sexual assault.