BOONE COUNTY, Mo. — A crash on Interstate 70 injured a driver from Buckner early Wednesday morning.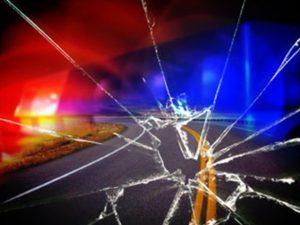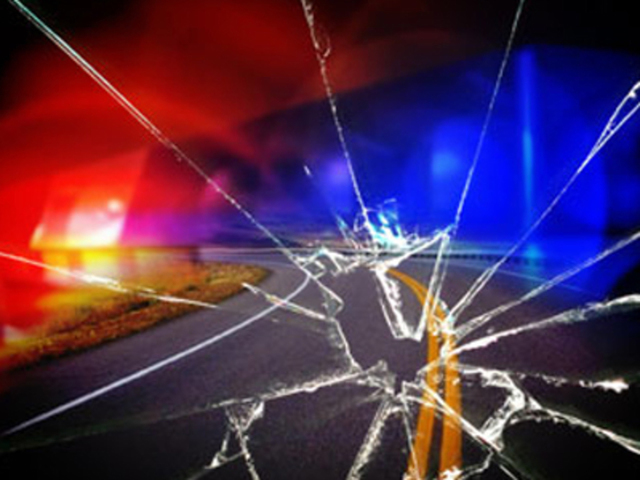 The Missouri Highway Patrol reported investigating a two-vehicle crash just east of the 118 mile marker on I-70 at approximately 4:42 a.m. Wednesday.
A vehicle driven by Terrence W. Carver, 23, of Bucker, was eastbound on 70 when he struck the rear of a dump truck operated by 58-year-old Dixon resident Douglas L. Martin.
Carver was moderately injured in the collision. He was taken by ambulance to University Hospital in Columbia to receive care.