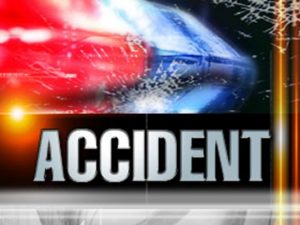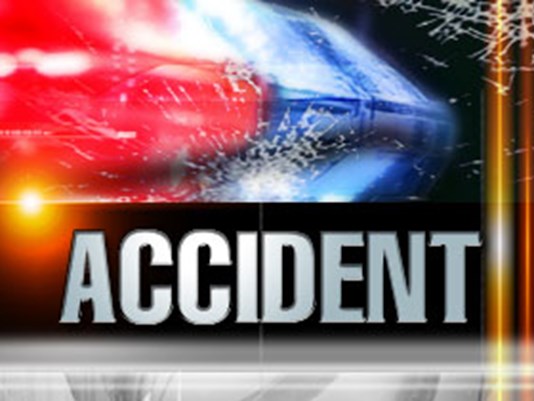 BOONE COUNTY, Mo. — A Buckner driver was injured this morning after colliding with a dump truck.
According to the Missouri State Highway Patrol, Terrence Carver, 23, was eastbound on 1-70 near thee 118 mile marker in Boone County. Martin struck the back of a dump truck driven by Douglas Martin, 58 of Dixon.
Carver was taken by ambulance to University Hospital for the treatment of moderate injuries.