A Brunswick resident, Bud Strub, 84, died Monday January 6, 2020, at Life Care Center in Carrollton.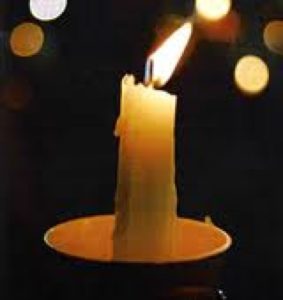 Funeral Mass will be at 10:00 a.m. on Monday, January 13, 2020, at St. Boniface Catholic Church in Brunswick. Burial will be in Elliott Grove Cemetery in Brunswick. Visitation will be from 9:00 to 10:00 a.m. Saturday, before the service at the church. Memorials are suggested to Knights of Columbus.
Breshears Memorial Chapels is in charge of the arrangements.