BLACKBURN, Mo. – At 12:40 a.m. Wednesday morning, Blackburn firefighters will called to a structure fire on Alfalfa Avenue.
Flames were already visible in the building, reported to be shed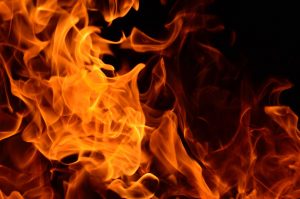 or outbuilding at the residence. At 12:45 a.m., Sweet Springs was called to assist Blackburn with the inferno. Communication later in the morning indicate the damage to the building is extensive.
Additional information will be provided at it becomes available.