BENTON COUNTY, Mo. — Two people were arrested in Benton County late Monday night on allegations of burglary in Benton County.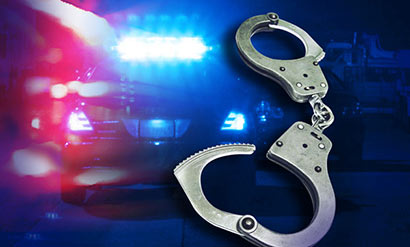 The Highway Patrol reports that 31-year-old Billy J. Coleman, of Columbia and 26-year-old Mexico, Mo. resident Kathryn R. Dailey, were detained in Benton County at approximately 10:41 p.m. Monday.
Both are charged with felony possession of burglary tools, felony burglary in the second degree and stealing. In addition, Coleman faces allegations of felony possession of methamphetamine and possession of drug paraphernalia.
Coleman was also wanted on a felony arrest warrant from Audrain County and a misdemeanor warrant from Boone County. Also, he is accused of stealing from mailboxes.
Coleman and Dailey were both taken to the Benton County Jail for a 24-hour investigative hold. Formal charges are currently pending.