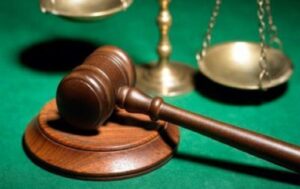 CLINTON COUNTY, MO – Bond was denied for a Lathrop man accused of a class B felony in Clinton County.
Court records filed over the weekend indicate Troy Olson is accused of first degree burglary, as well as property damage, and assault.
A warrant was issued Monday. Future court dates are pending.