MACON, Mo. — Burglary is one of three charges bestowed against a Bevier man in Macon County.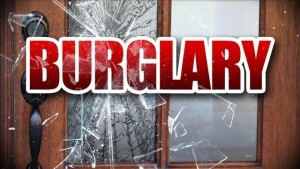 Court documents accuse 26-year-old Alan S. Whitacre of assaulting a woman at a hotel near 36 Highway on Monday. Whitacre allegedly forced his way into the victim's hotel room, broke her phone and physically attacked her, causing the victim to fear for her life.
The victim said she was staying at the hotel in response to an event that occurred earlier between her and Whitacre.
Whitacre is formally charged with felonies of burglary in the first degree, domestic assault in the third degree and misdemeanor property damage. After the arrest, a test revealed Whitacre's BAC was .201
A bond appearance hearing is scheduled for 1 p.m. Wednesday.