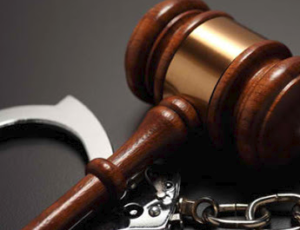 SEDALIA, MO – A case out of Sedalia charges a resident with breaking into a business last week.
Court documents name Damon Pettis, 30, as the defendant, who is accused of breaking into a gym on W 3rd street the night of August 9 2019. Video reportedly shows Pettis exposing himself to a patron of the business, and riffling through private property. A probable cause statement indicates Pettis gained access to the building by way of a faulty door in the back of the property.
Pettis is formally charged with 1st degree burglary in addition to misdemeanor sexual misconduct. Bond is set at $15,000. Court dates are pending.