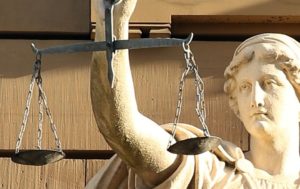 LINN COUNTY, Mo – Arraignment is scheduled following a warrant for a New Cambria man accused of burglary.
Court documents indicate Richard Elam is accused of 2nd degree burglary, harassment, assault and stealing. Elam is scheduled for arraignment 9:30 a.m. Wednesday in Linn County.
The allegations stem from incidents from August 1.