CARROLL COUNTY, Mo. – A Carrollton resident has a hearing in Carroll County Thursday, August 13, 2015.
Dillon Harvey, 19, is charged with felony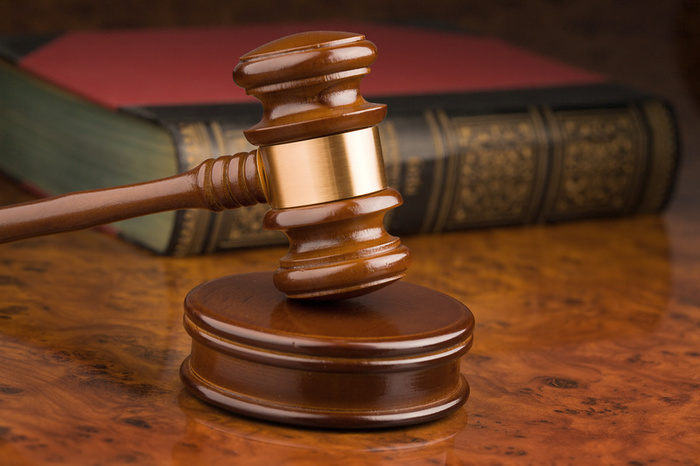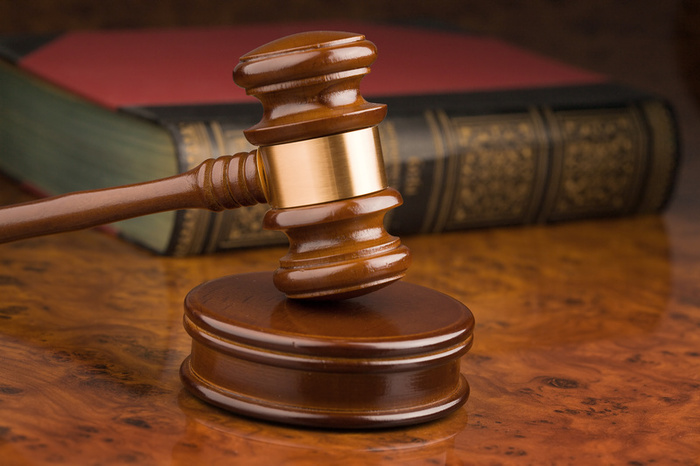 allegations of Stealing over $500 and Burglary in the second degree. Harvey who was charged in June of this year, has been bound over and arraigned in circuit court. The hearing is on the docket for 9:00 a.m. this morning.