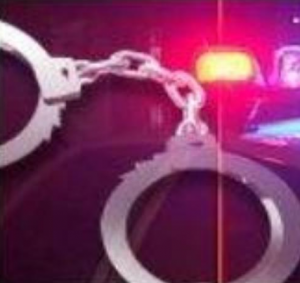 LEXINGTON, MO – A warrant has been issued for the suspect in a burglary case out of Lafayette County.
The defendant, Jonathon Reberry, 34, failed to appear in court last Wednesday for a hearing. The warrant was formally issued Monday, and bond was re-established at $15,000. Reberry is suspected of a burglary near Odessa that reportedly occurred in April this year.
Other charges include stealing, and drug possession.