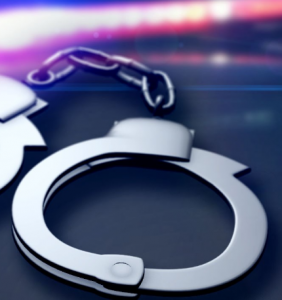 MONITEAU COUNTY, MO – Initial arraignment was scheduled Monday for two suspects allegedly involved in a burglary.
An arrest last week in Moniteau County by Sheriff's Deputies followed a report Friday afternoon of a burglary in progress in the region of Whippoorwill Road, east of California.  Sheriff's deputies detained two suspects at the scene, who were located in a vehicle that had fled an earlier traffic stop.  A search of the vehicle revealed pry bars and bolt cutters that may have been used on a safe at the residence.
Charges against Jacob Durham, 28, of Jefferson City, and Joshua Kirchner, 22, of California, include 2nd degree burglary and property damage.  Bond is set at $75,000.  Arraignment is scheduled for Tuesday at 9 a.m.