CAMDEN COUNTY, Mo. – A burn victim was flown to University Hospital after a house fire in Camden County Friday afternoon.
Firefighters were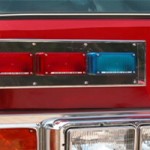 dispatched to the fire on Willow Creek Road around 4:30 yesterday. Two other people were treated for smoke inhalation at the home firefighters say is a total loss.
The cause of the fire remains under investigation.