BATES COUNTY, Mo— A Butler woman was arrested early this morning in Bates County on felony drug charges.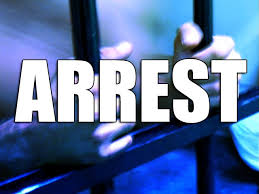 According to Missouri Highway Patrol reports, Krista Bradley, 31, was taken into custody around 2:25 this morning.
Bradley was released as she awaits formal charges on accusations of felony possession of a controlled substance- methamphetamine and unlawful use of drug paraphernalia as well as a traffic citation for no license plate lamp.