CALLAWAY COUNTY, Mo. – Two men from Fulton were arrested Thursday for several burglaries in Callaway County.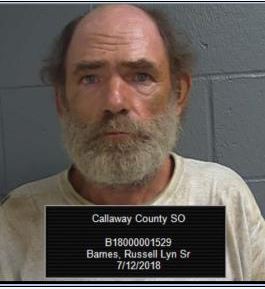 The Sheriff's Department news release says deputies executed a search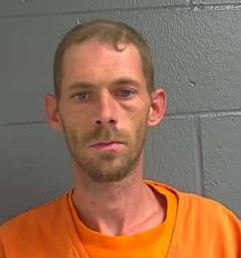 warrant at a property in the 3000 block of County Road 328 and found thousands of dollars worth of stolen property at the scene. Russell Barnes Sr., 56, and his son, Russell Barnes, 33, have been charged with four counts of felony stealing and the son was also charged with tampering with a motor vehicle. Another man,
Alvine Barnes, 25, of Fulton, was taken into custody but has not been charged for alleged possession of drugs and a firearm.