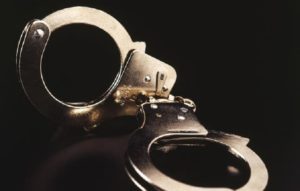 RANDOLPH COUNTY, MO – A Cairo man was incarcerated after his arrest late Monday night by Highway Patrol.
The arrest in Randolph County involved Jeremy T. Sexton, 35, who is informally accused of driving while intoxicated: second offense, driving while suspended, no seat belt, and failure to stop at a sign.
Sexton was transported to Randolph County Jail in lieu of bond.