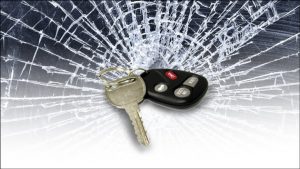 CALDWELL COUNTY, Mo.- An accident occurred just after 9 o clock this morning in Caldwell County sending a Cameron driver to the hospital.
Accident report states,  John Riffle, 81,  was northbound on Sale Barn Road, just east of Cameron, when he failed to negotiate a curve and ran off onto a secondary road. He then traveled off east side of that roadway, struck a ditch and overturned.
Riffle was taken to Cameron Regional Medical Center for treatment of moderate injuries.