CALDWELL COUNTY, Mo. — A two-vehicle accident in Caldwell County injured three people Tuesday evening.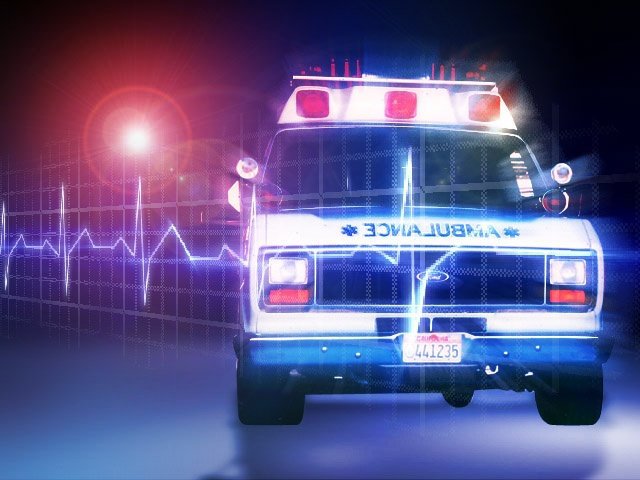 18-year-old Keagan Oriley, of Clearmont, was the driver of a vehicle traveling on US 36 westbound at Route P — one-half mile west of Hamilton — when it was struck by a vehicle being driven by 83-year-old Robert Jewell, of Kidder.
Jewell, who reportedly failed to yield while northbound on Route P, was minorly injured.
Two passengers in Oriley's vehicle, 50-year-old Anthony Oriley and 46-year-old Deandra Oriley, both of Clearmont, were minorly and moderately injured, respectively.
All three were taken to Cameron Regional Medical Center by ambulance.