CALDWELL COUNTY, Mo. – A Colorado driver has spent the night in the Caldwell County Detention Center.
According to the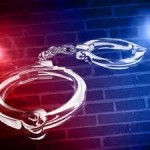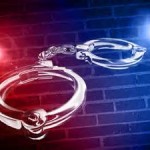 Missouri Highway Patrol arrest report, Zachary H. Hendrix, 20, of Bolder was taken into custody just after 9:30 p.m. Saturday night after being stopped for speeding. Hendrix was alleged to have committed two felony counts of possession of a controlled substance, a misdemeanor possession of marijuana, unlawful use of drug paraphernalia and a count of attempting to purchase or possess intoxicants by a minor.
Hendrix is currently being detained on a 24 hour investigative hold.