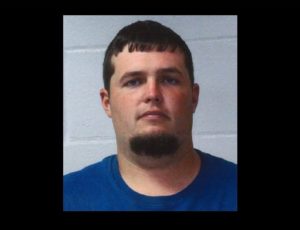 KINGSTON, MO – A preliminary hearing has been postponed for a Braymer man accused of murder.
The hearing Thursday in Caldwell County for Garland J. Nelson, 25, had to be delayed after the defense received a large amount of information in the case for review. Nelson is accused of the death of two Wisconsin brothers, Nicholas and Justin Diemel, who disappeared in July.
The continuation is scheduled for January 9, 2020.