CALDWELL COUNTY, Mo. — A crash in Caldwell County sent two area teenagers to a hospital Sunday night.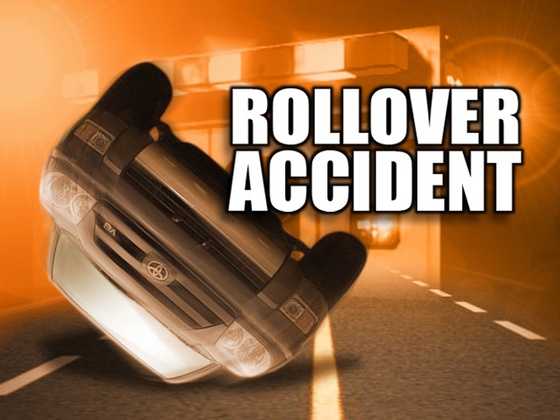 The Highway Patrol was called to State Highway 13, about four miles south of Kingston around 8:54 p.m. Sunday.
A northbound pick-up truck driven by 17-year-old Wyatt S. Curp, of Polo, reportedly ran off the east side of the roadway before returning to the highway, causing Curp to over-correct, leading to the vehicle spinning and sliding off the west side of the road.
Curp's truck travelled down an embankment, rolled over and stuck a fence and tree line.
Curp and a passenger, Hailyn M. Park, 17, of Hamilton, received minor injuries in the crash. Curp was taken to Liberty Hospital and Park to Children's Mercy Hospital to be treated.