SALINE COUNTY, Mo. – A couple from California was arraigned Wednesday, on drug trafficking charges in Saline County.
Santos Urban, Jr., 41, and Jennifer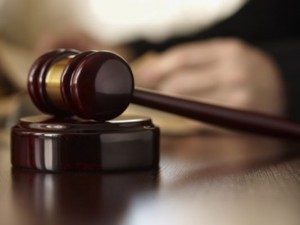 R. Urban, 35, of Redding, California, were arrested January 7th, during a traffic stop by a Missouri State trooper. Santos Urban was charged with first degree drug trafficking and Jennifer charged as an accessory to drug trafficking in the first degree. The arrest report alleges that over 1,100 pounds of marijuana was seized during the stop on Interstate 70.
Both have hearings scheduled for January 16th, Santos for a counsel status and Jennifer for a motion to reduce her bond.