WORTH COUNTY, Mo. – A California woman is in critical condition after her car slammed into a concrete bridge rail in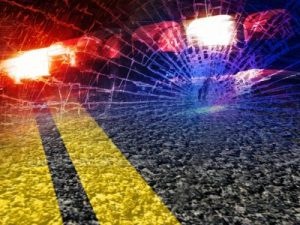 Worth County Tuesday night.
The Missouri Highway Patrol responded to the one vehicle crash on Highway 46, just over a mile West of Grant City, around 8:12 p.m. last night. An eastbound vehicle driven by Nola Olney, 59, of Sacramento, crossed the center line, traveled across the westbound lane and struck the bridge.
Olney, who had been wearing her seat belt, was flown to Mosaic Life Care in St. Joseph for treatment.