CALDWELL COUNTY, Mo. — A resident of Fresno, California found herself in jail after getting arrested in Caldwell County Saturday.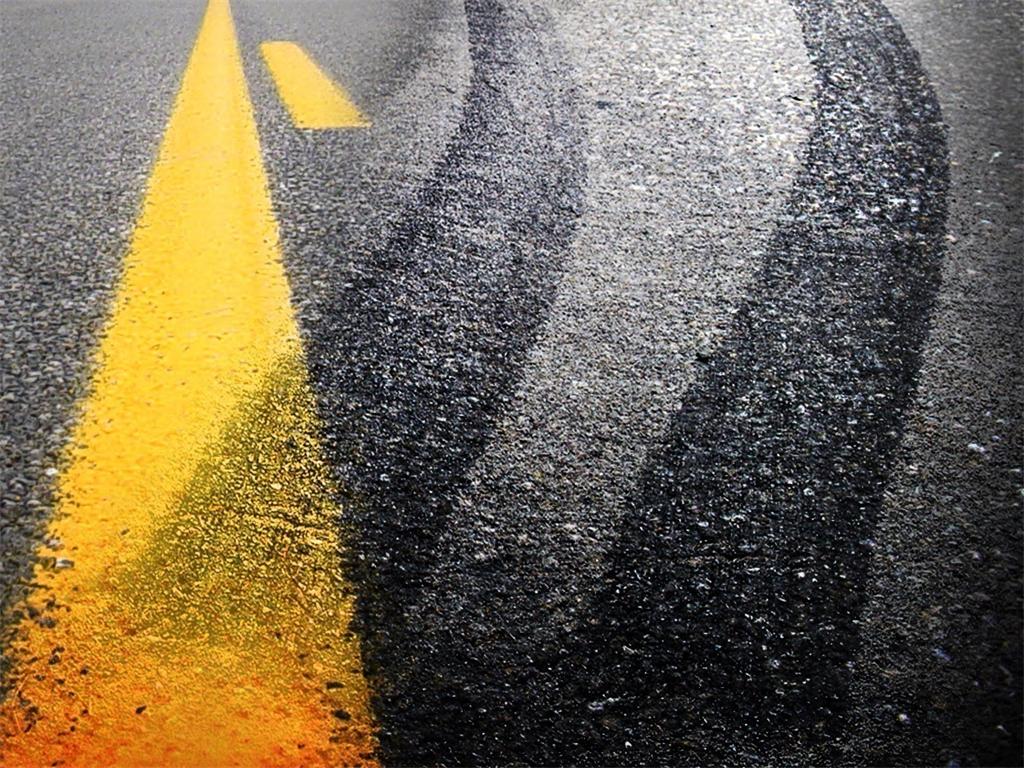 According to an arrest report from Highway Patrol, Hannah Herron, 18, was initially pulled over at about 11:45 a.m. Saturday after getting clocked going 93 in a 65 mph zone. Following initial contact, it is alleged that Herron was found in possession of drug paraphernalia and 35 grams or less of marijuana. She received preliminary charges for speeding, in addition to drug possession and possession of paraphernalia.
Herron was taken to Caldwell County Jail and was placed on a 24-hour hold. Formal charges have not yet been assigned.